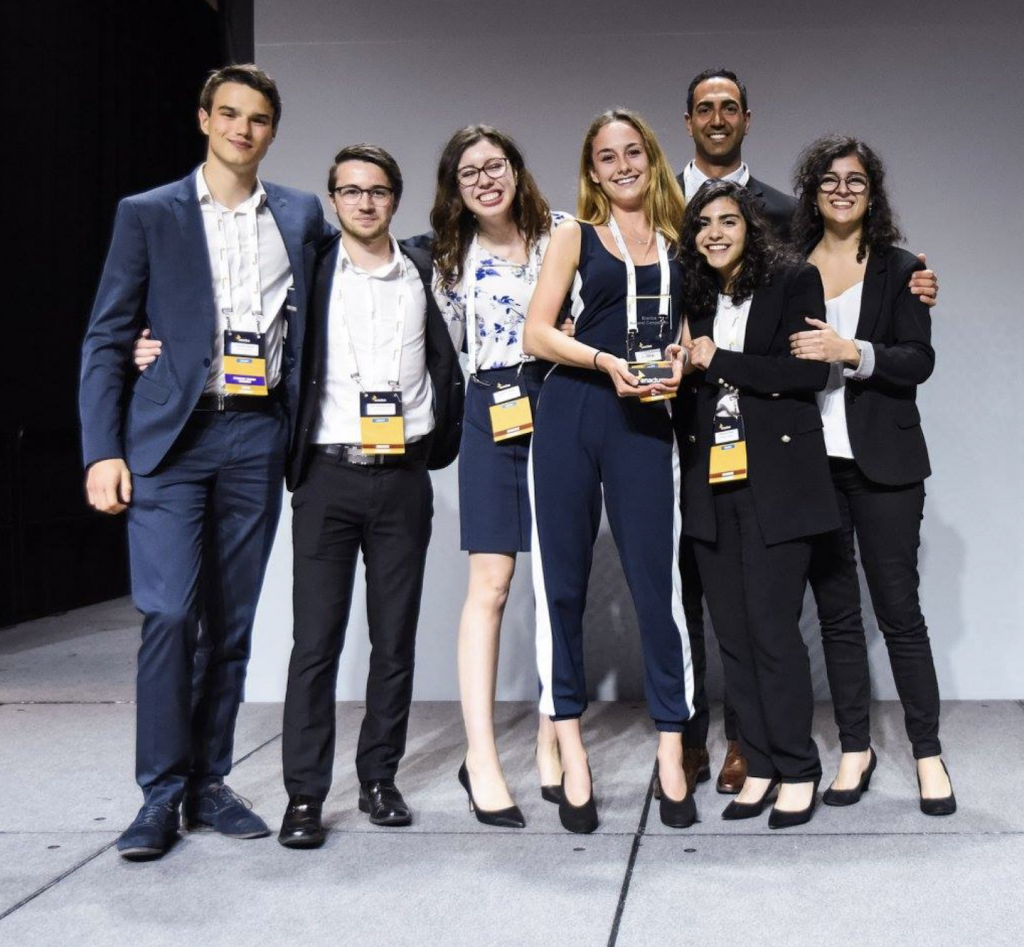 Our Story
Enactus McGill is a group of talented and motivated students from McGill University striving to make a difference in their community and improving the quality of life through entrepreneurial action.
We are driven by our values
This organisation is driven exclusively by students representing all faculties within McGill University, and we are proud to showcase our university not only to our community partners but to students from all across Canada during Regional and National Competitions.
En

trepreneurial
Initiating business ideas and solutions with passion and innovation
Act

ion
The experience of sustainable impact, activated with integrity
Us
Student, academic and business leaders collaborating to create a better world
Our Team
Julia Enright
Co-President
Miranda Roseland
Co-President
Adil Amlaiky
VP Finance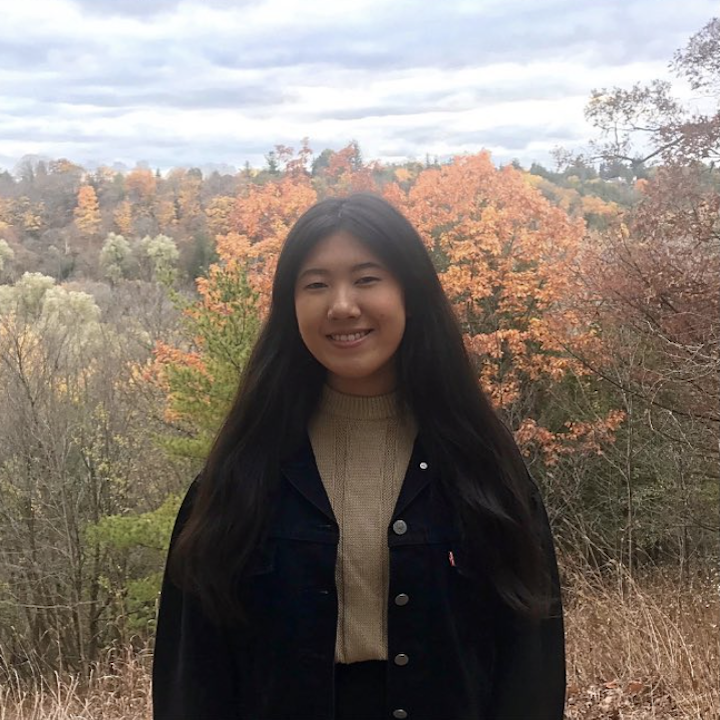 Vanessa Yang
Project Manager
Grace Polkosnik
VP External
Erin McGoey
VP Marketing
Software Team
Simaan Arshad
VP Software Development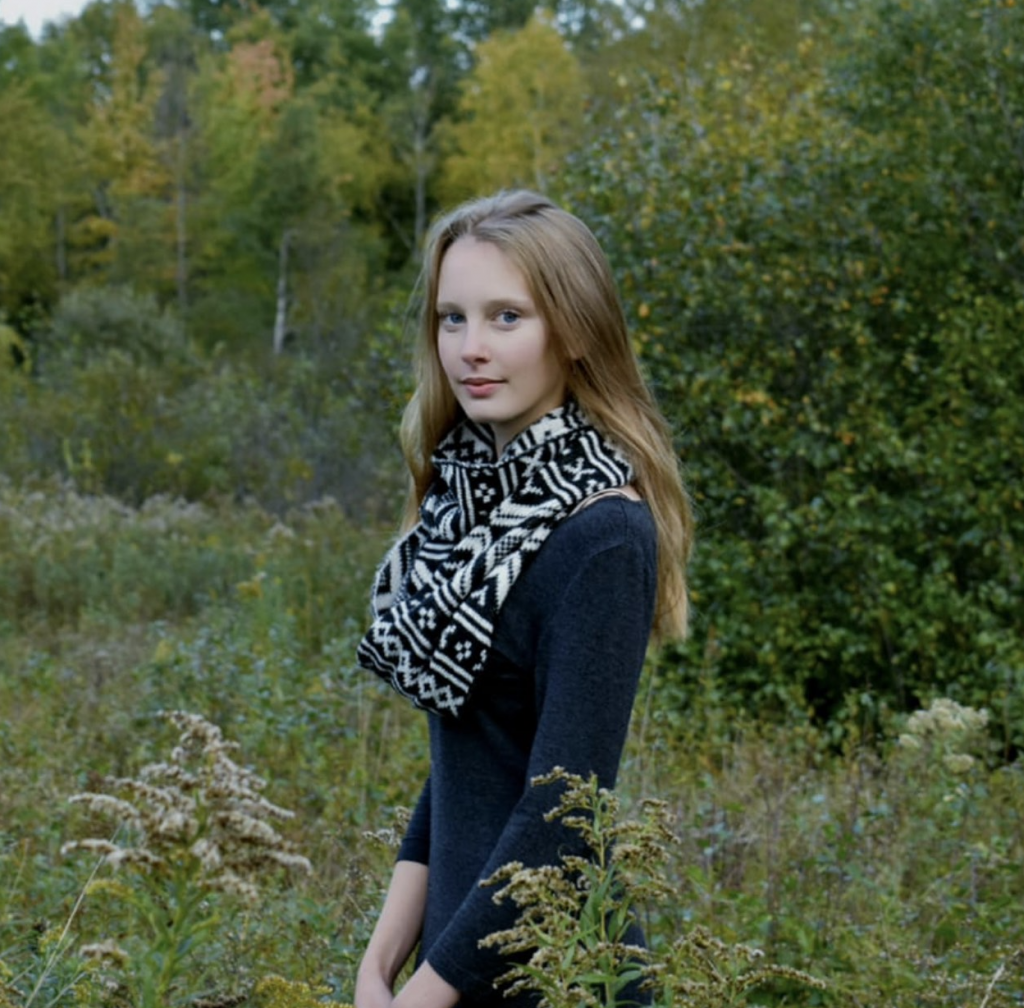 Aria Rens
Development Coordinator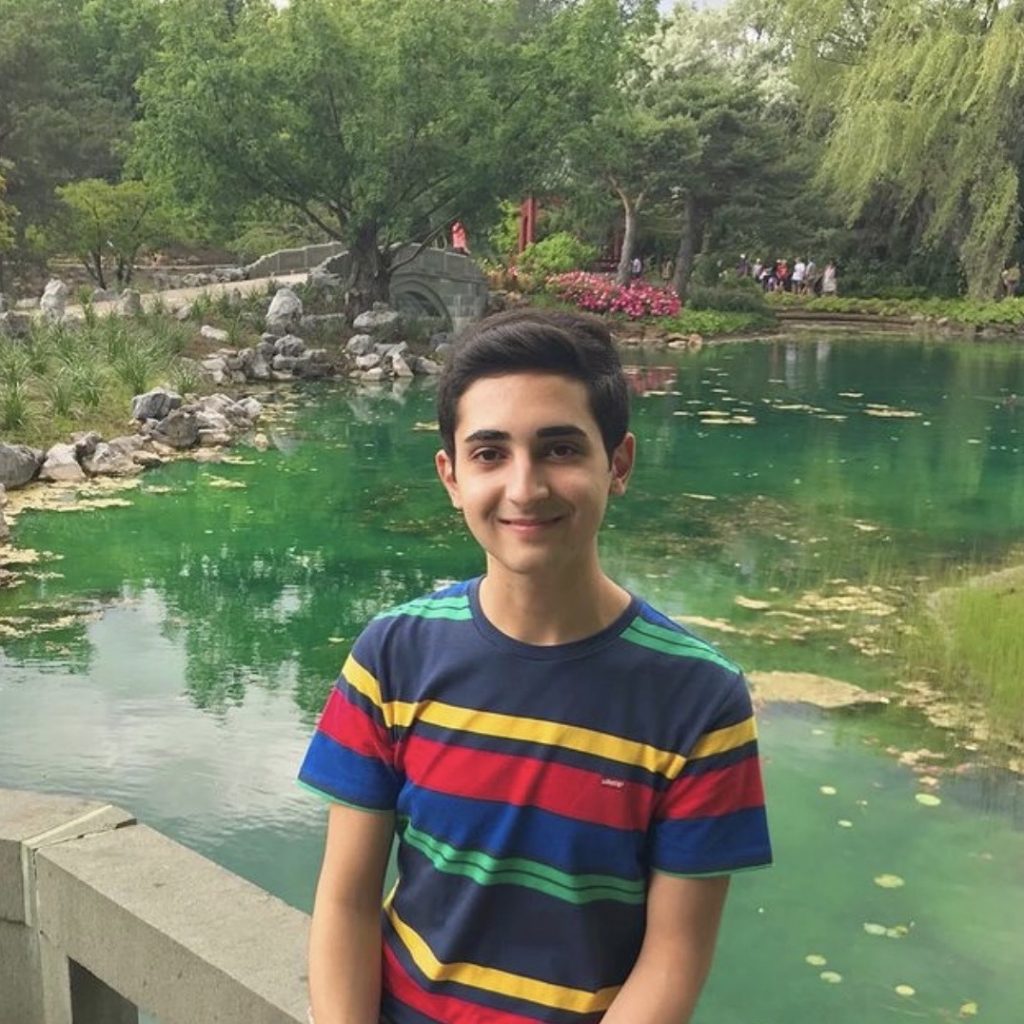 Marwan Jabbour
Development Coordinator
Let's work together and better the
Montreal community
Want to join one of the most impactful worldwide networks for social entrepreneurship? Want to make a difference in the world of today and tomorrow?