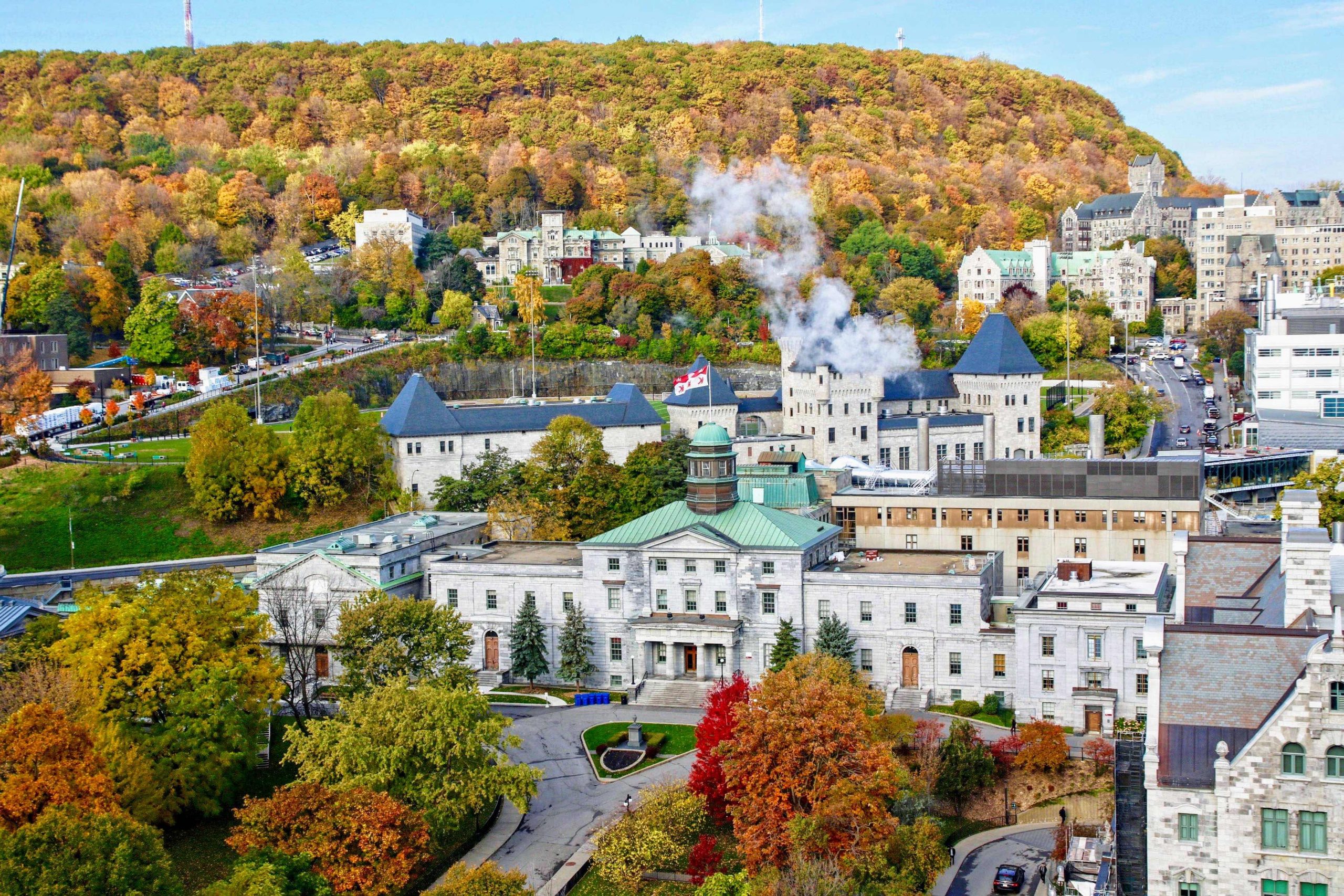 Social Innovation Pioneers
Welcome to Enactus McGill
En

trepreneurial
initiating business ideas and solutions with passion and innovation
Action
the experience of sustainable impact, activated with integrity
Us
student, academic and business leaders collaborating to create a better world
About Us
Enactus McGill is a group of talented and motivated students from McGill University striving to make a difference in the Montreal community through entrepreneurial action.
Our Projects
We strive to create a long-term impact on the communities and businesses that we are involved with. Whether it be by providing education to Syrian refugees, empowering young students to become entrepreneurs or decreasing the food insecurity in Montreal, our projects reach a diverse community both locally and nationally.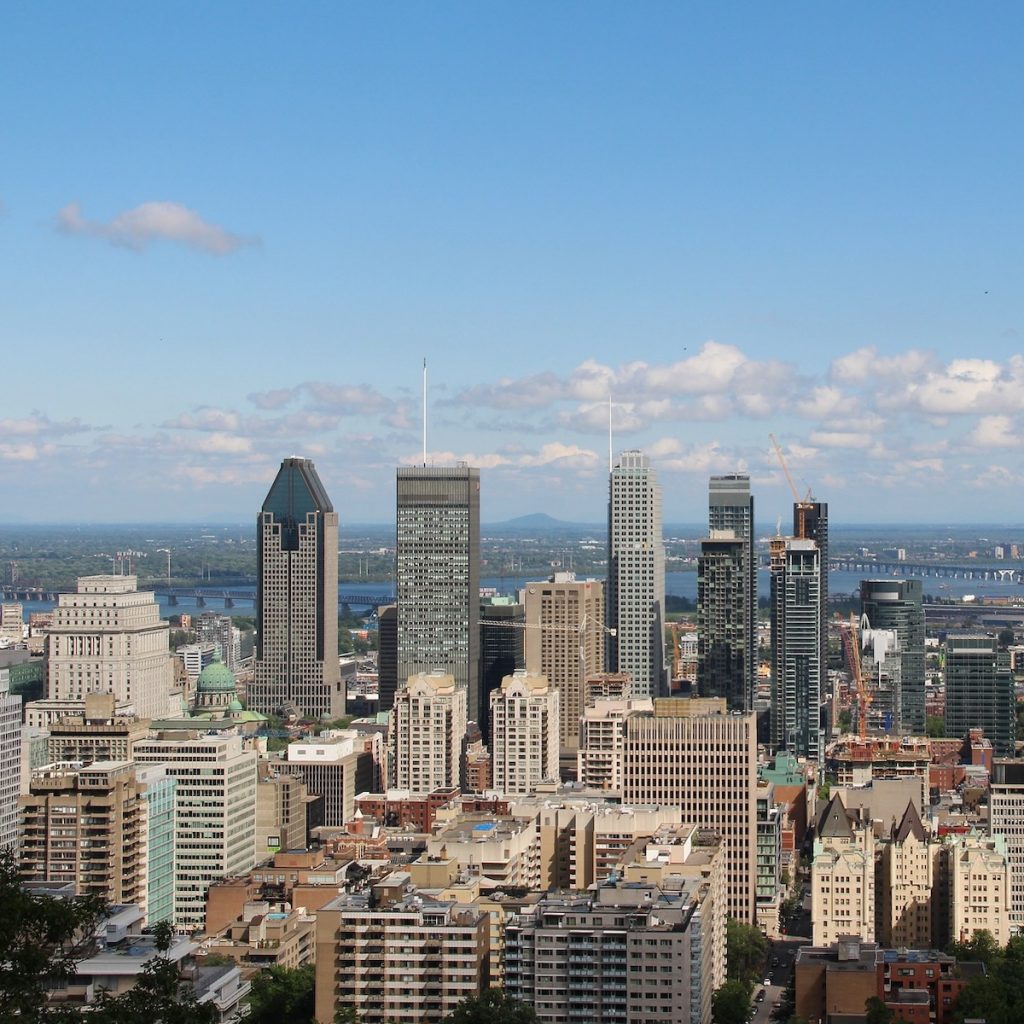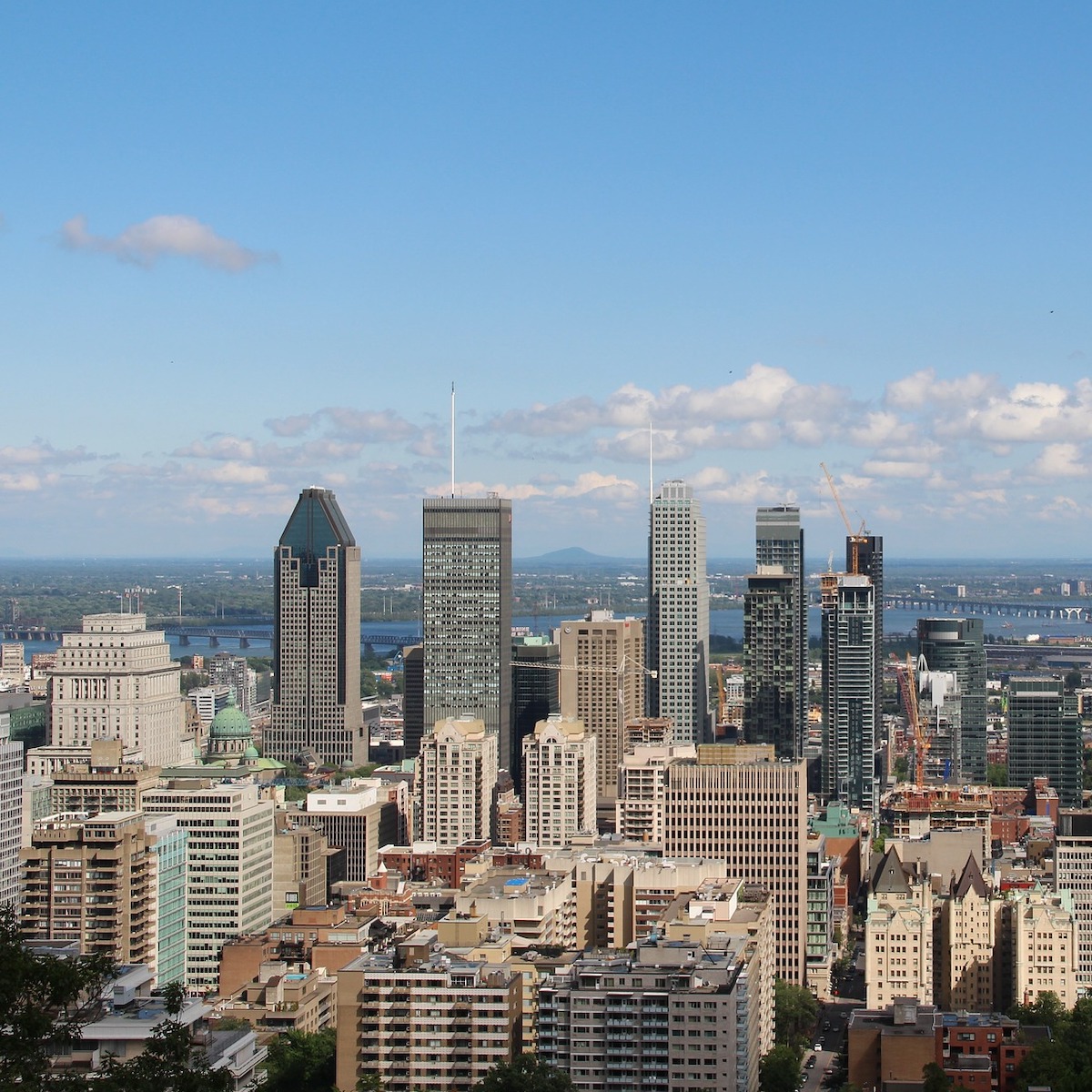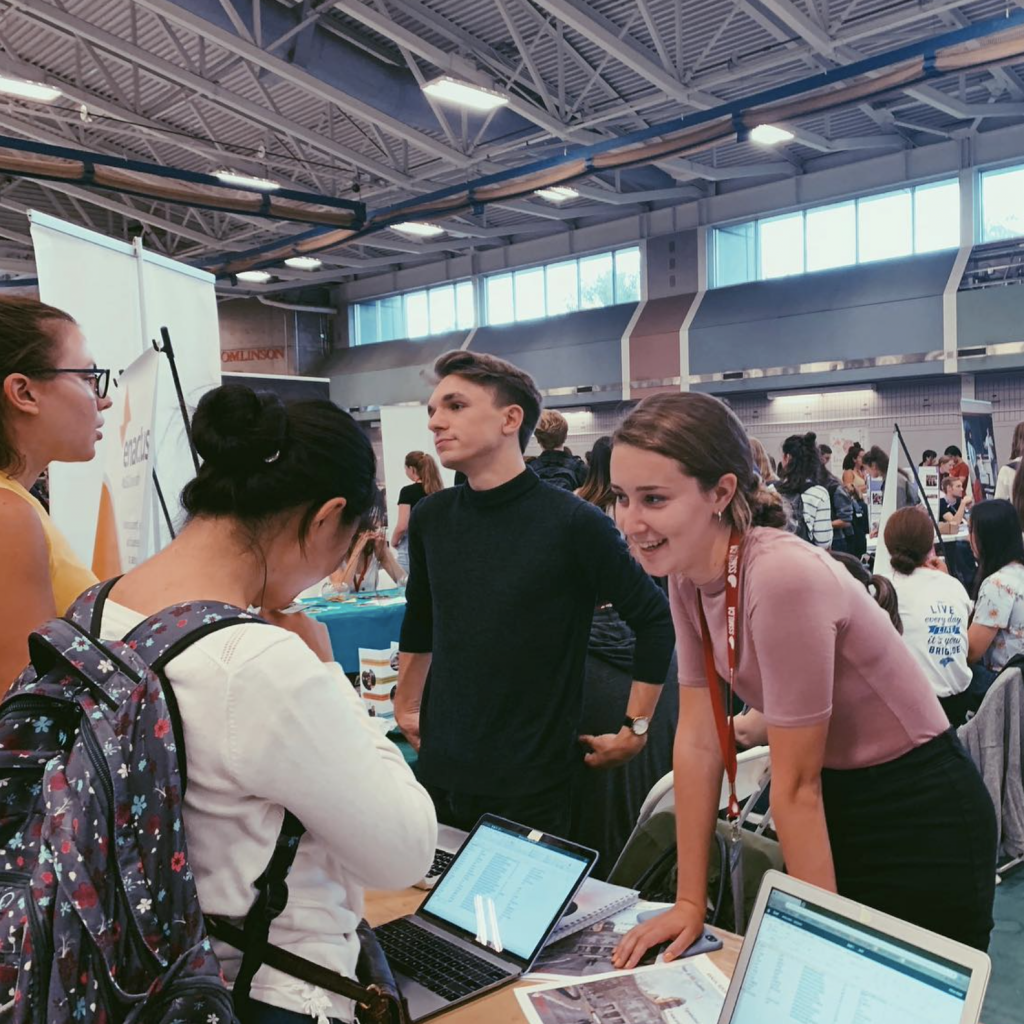 We are driven by our values
Our vision is to enact positive change through social entrepreneur-ships. In other words, we envision a brighter future where we improve communities through our projects, our empowering events, and our engagement with our community partners.
Featured Work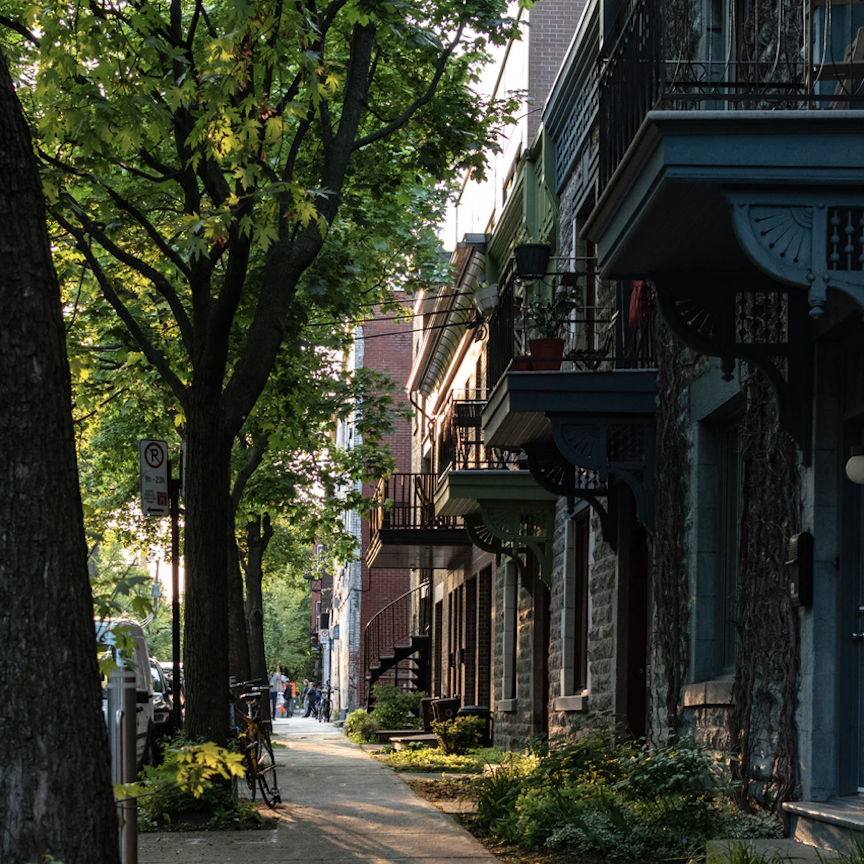 MTLocal
MTLocal aims to provide meaningful incentives for the Montreal community to shop locally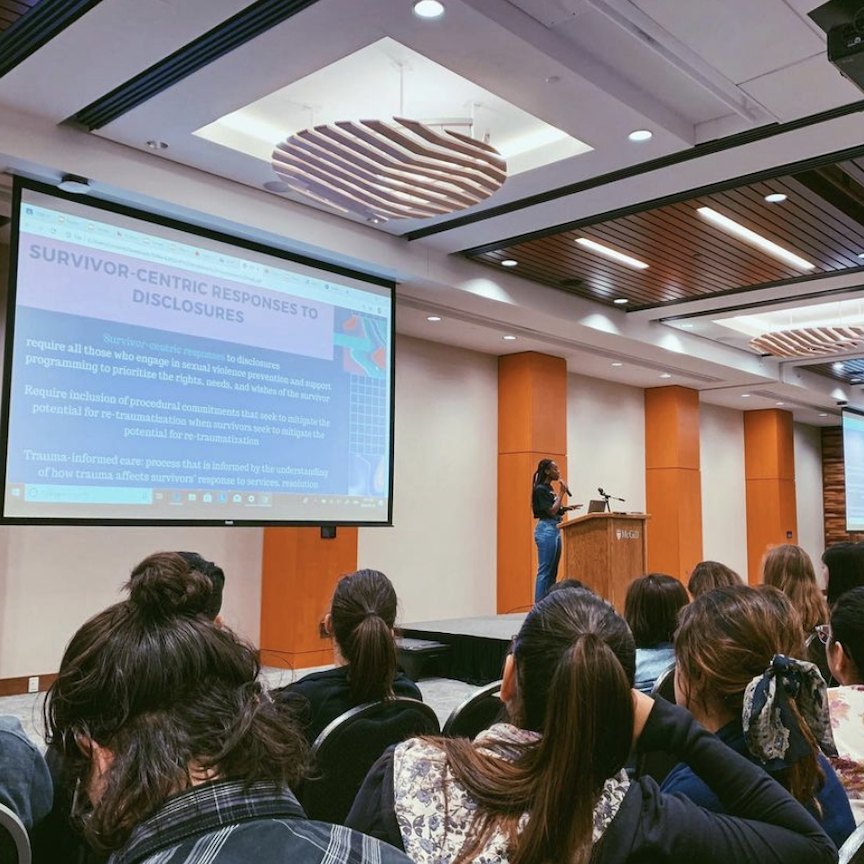 Past Projects
The goal of every Enactus project is to become successful enough that it can become independent of us
Let's work together and better the
Montreal community
Want to join one of the most impactful worldwide networks for social entrepreneurship? Want to make a difference in the world of today and tomorrow?