MTLocal
Providing meaningful incentives for the Montreal community to shop locally, sustainably & ethically, especially during times of hardship
We aim to showcase the amazing range of local products and services that our city offers. You can the links below to access the MTLocal Map & Discount Codes just for Enactus. Stay tuned, more stores are coming soon!
We support local businesses by:
Highlighting local shops and promotions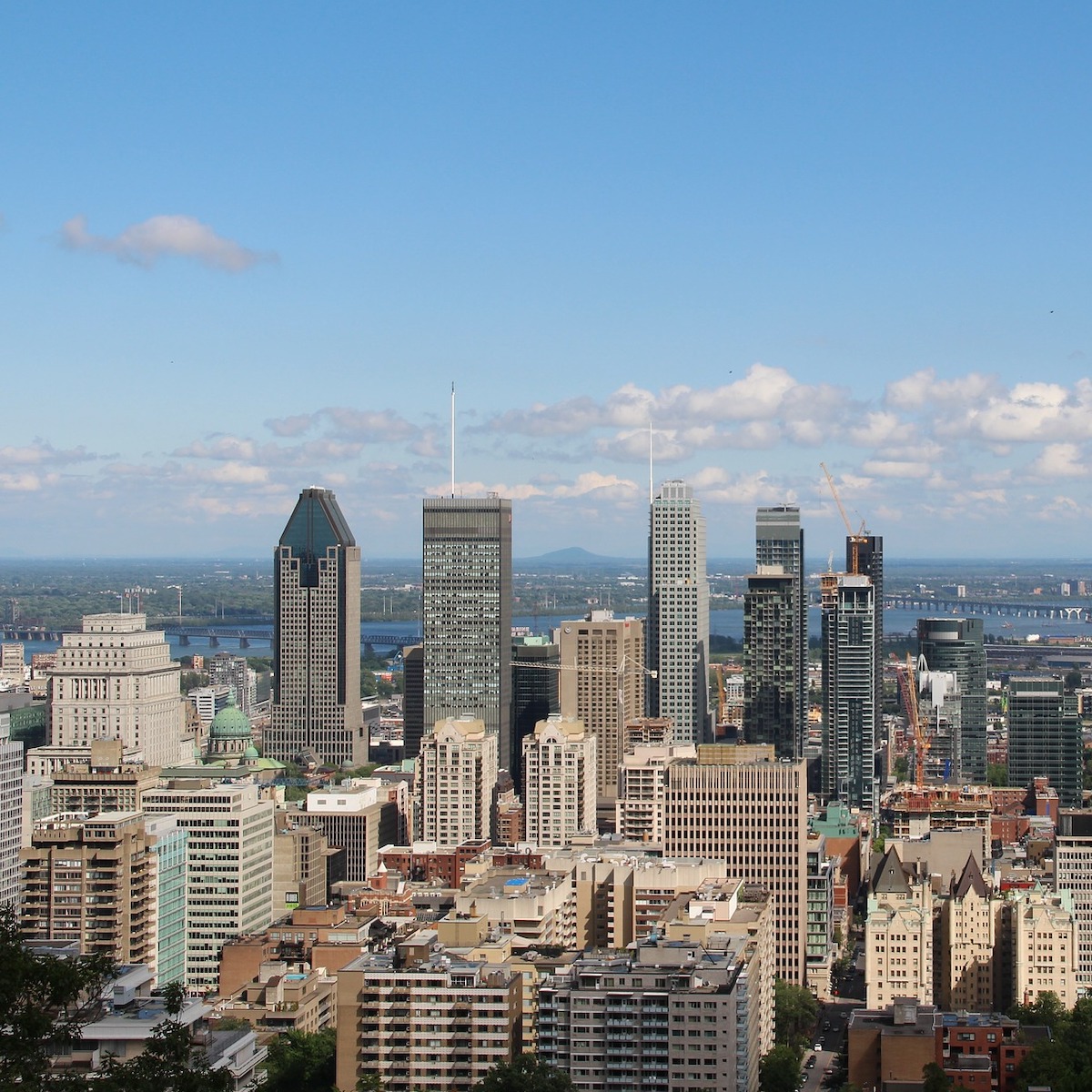 Connecting businesses to consumers and each other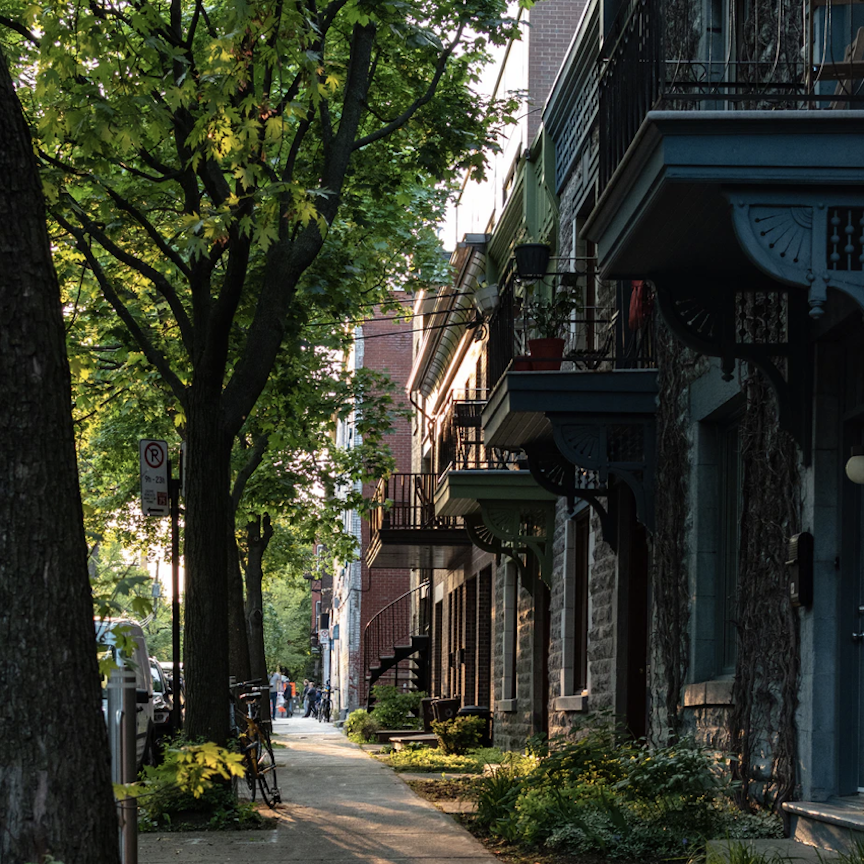 Providing our users with discount codes
Want to sponsor our project
Follow the link below to learn more!